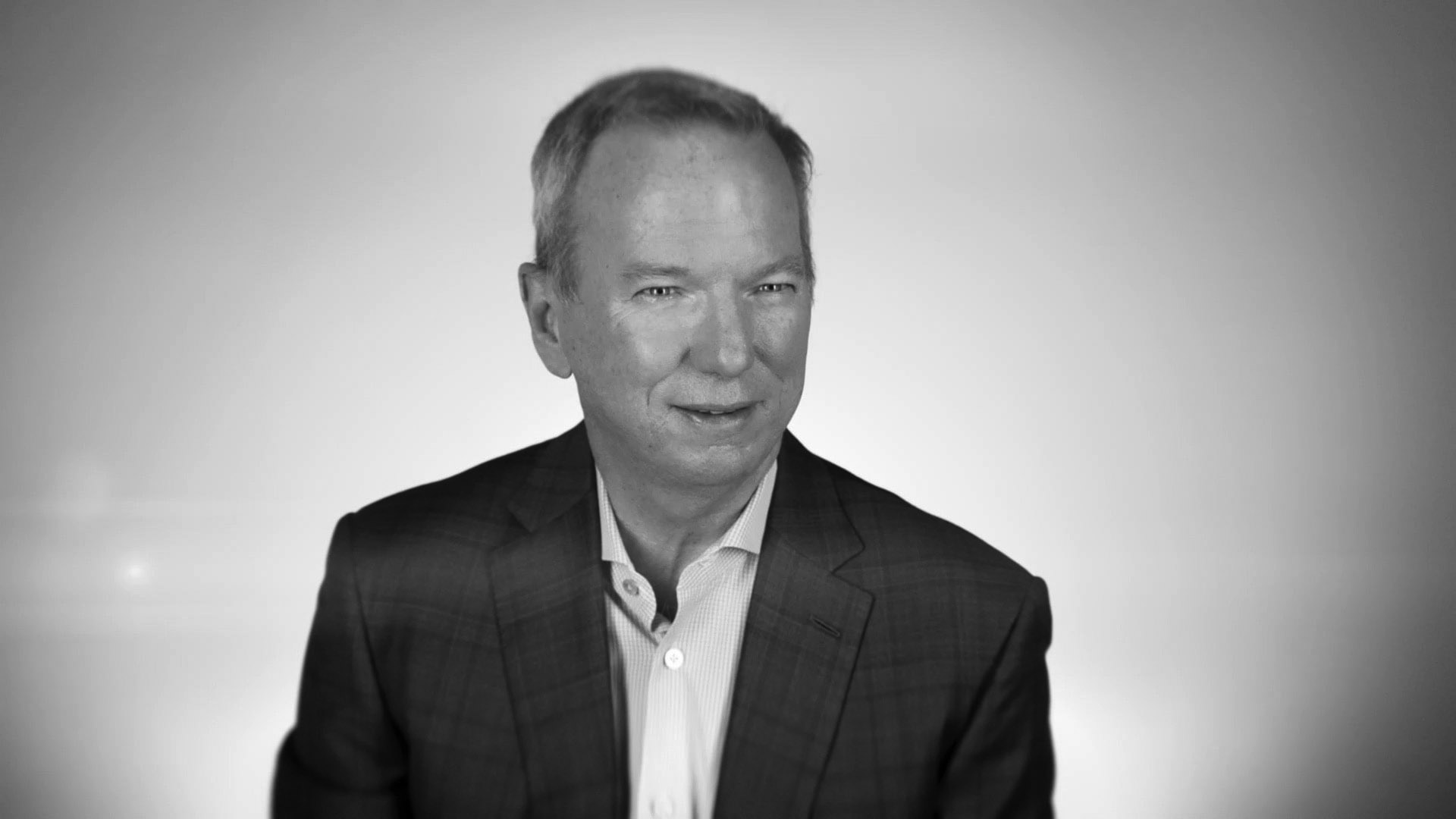 In the age of AI,
what does it mean to be human?
Already, an AI has expanded the boundaries of chess by finding moves that human grand masters had never conceived. Another AI discovered a new antibiotic by analyzing molecular properties that human scientists didn't understand. Now, AI-powered jets are beating expert pilots in simulated dogfights.
In The Age of AI: And Our Human Future, three leading thinkers across government, business, and academia come together to consider what AI will mean for us all.
There has never been a foundational technology as powerful as AI. It's up to all of us to learn about AI in order to shape our future.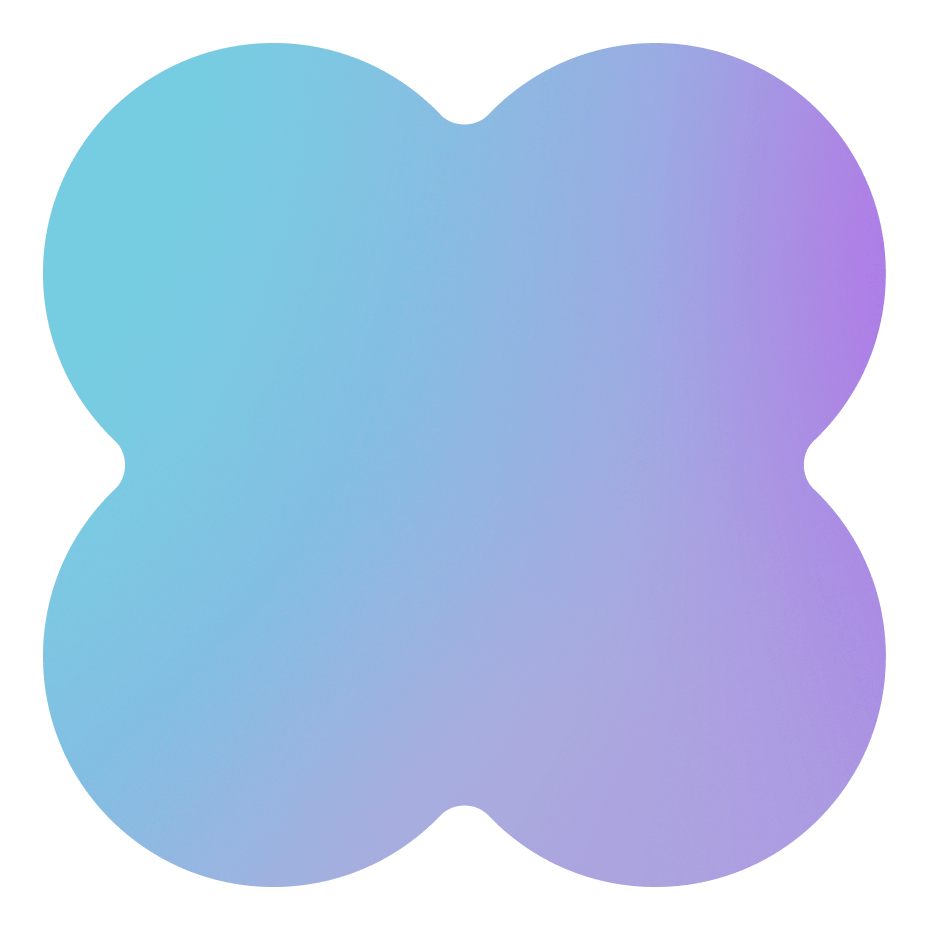 Praise for The Age of AI: And Our Human Future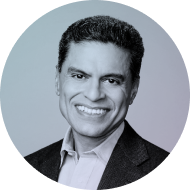 Fareed Zakaria
Host of Fareed Zakaria GPS, CNN
"
Don't miss out on The Age of AI — the book we all need to understand how AI will affect our economy, society, and even what it means to be human...." This book is for everyone, from students trying to get jobs, to parents raising kids, to global leaders grappling with the ethical and security challenges posed by this technology.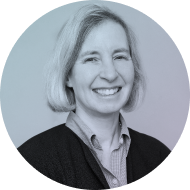 Martha Minow
300th Anniversary University Professor, Harvard University
"
Every aspect of our lives is touched now by AI, and yet where are accurate, wise assessments of current and future effects on politics, markets, knowledge, work, and daily life? Here,..." integrating the depth of decades of experiences and expertise across those domains, are the results of rich and deep conversations by three exceptional experts. The Age of AI is the must-read for this time.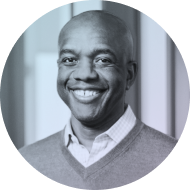 James Manyika
Chairman and Director, McKinsey Global Institute
"
This book is eye-opening, even for those who are already familiar with the technology. It puts AI and its development in the context of history, networks, nations and world order, philosophy..." and ethics like no other before—a context we greatly need if we're going to partner with AI to chart our future.
While the advancement of AI may be inevitable, its ultimate destination is not.
The Age of AI: And Our Human Future is an essential roadmap to our present and our future.