Praise for The Age of AI: And Our Human Future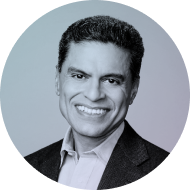 Fareed Zakaria
Host of Fareed Zakaria GPS, CNN
"
Don't miss out on The Age of AI — the book we all need to understand how AI will affect our economy, society, and even what it means to be human...." This book is for everyone, from students trying to get jobs, to parents raising kids, to global leaders grappling with the ethical and security challenges posed by this technology.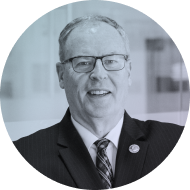 Robert Work
Former Deputy Secretary of Defense
"
As we worked together on the National Security Commission on Artificial Intelligence, Eric and I saw clearly how the United States — and every nation, most especially those with democratic values..." — needs an AI strategy to preserve its values, protect its citizens and secure its future. The coming Age of AI builds on the Commission's work in national security, broadening its questions to every aspect of society, from ethics to human development to economics and diplomacy. It is an absolute must read!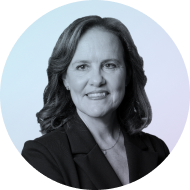 Michèle Flournoy
Co-Founder and Managing Partner, WestExec Advisors
"
We're on the cusp of a technological revolution that will complicate every global challenge we face, from national security to climate change. The Age of AI is a testament to the..." fact that we must harness the power of AI to benefit society, not threaten it. A must read for anyone who is interested in the question of how we can leverage AI responsibly to create a better world.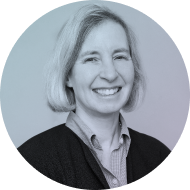 Martha Minow
300th Anniversary University Professor, Harvard University
"
Every aspect of our lives is touched now by AI, and yet where are accurate, wise assessments of current and future effects on politics, markets, knowledge, work, and daily life? Here,..." integrating the depth of decades of experiences and expertise across those domains, are the results of rich and deep conversations by three exceptional experts. The Age of AI is the must-read for this time.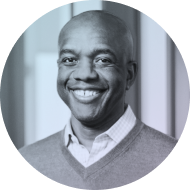 James Manyika
Chairman and Director, McKinsey Global Institute
"
This book is eye-opening, even for those who are already familiar with the technology. It puts AI and its development in the context of history, networks, nations and world order, philosophy..." and ethics like no other before—a context we greatly need if we're going to partner with AI to chart our future.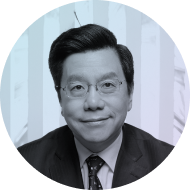 Kai-Fu Lee
CEO, Sinovation Ventures & Author of AI 2041
"
AI is revolutionizing the world, but how AI will shape society is up to us — that's what The Age of AI is all about. We are the masters of our..." fate. No technological revolution will ever change that.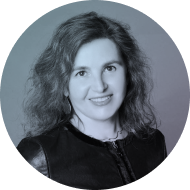 Daniela Rus
Deputy Dean of Research, MIT Schwarzman College of Computing
"
A must read for anyone seeking to understand AI: its historical context, the promise for humanity, and the big challenges it brings. The Age of AI also helps us realize that..." we still have so much to learn about technology and about ourselves. There are many questions that need to be answered sooner rather than later before the implications of AI play out without a guiding hand.
"

The three authors of The Age of AI have strong claims to be taken seriously… To explain the likely impact of AI in the future, the authors examine our technological past."

"

Good reading for those seeking to navigate the alt-reality world after the singularity."